Five Steps to Preparing Your Landscape for Winter
Late Summer. The air shifts from hot and dry to cool and crisp. The sky is brilliant and clear. Evenings are chillier, and with that first chill, we fight the subconscious desire to start looking forward to Christmas too soon. It's bonfire and camping season; it's the time of year to entertain; it's one of the best seasons to enjoy the outdoors sans humidity and heat.
While spring is stereotypically labeled as the season of 'New Life,' there is no denying a certain freshness to the transition between summer and autumn. Even as the once-brilliant leaves fall, and the summer landscapes droop with the first frosts, there's no forgetting that death will give way to life again in a few months. The winter rest will prepare the ground for spring; we have the hope of equally radiant landscapes next year.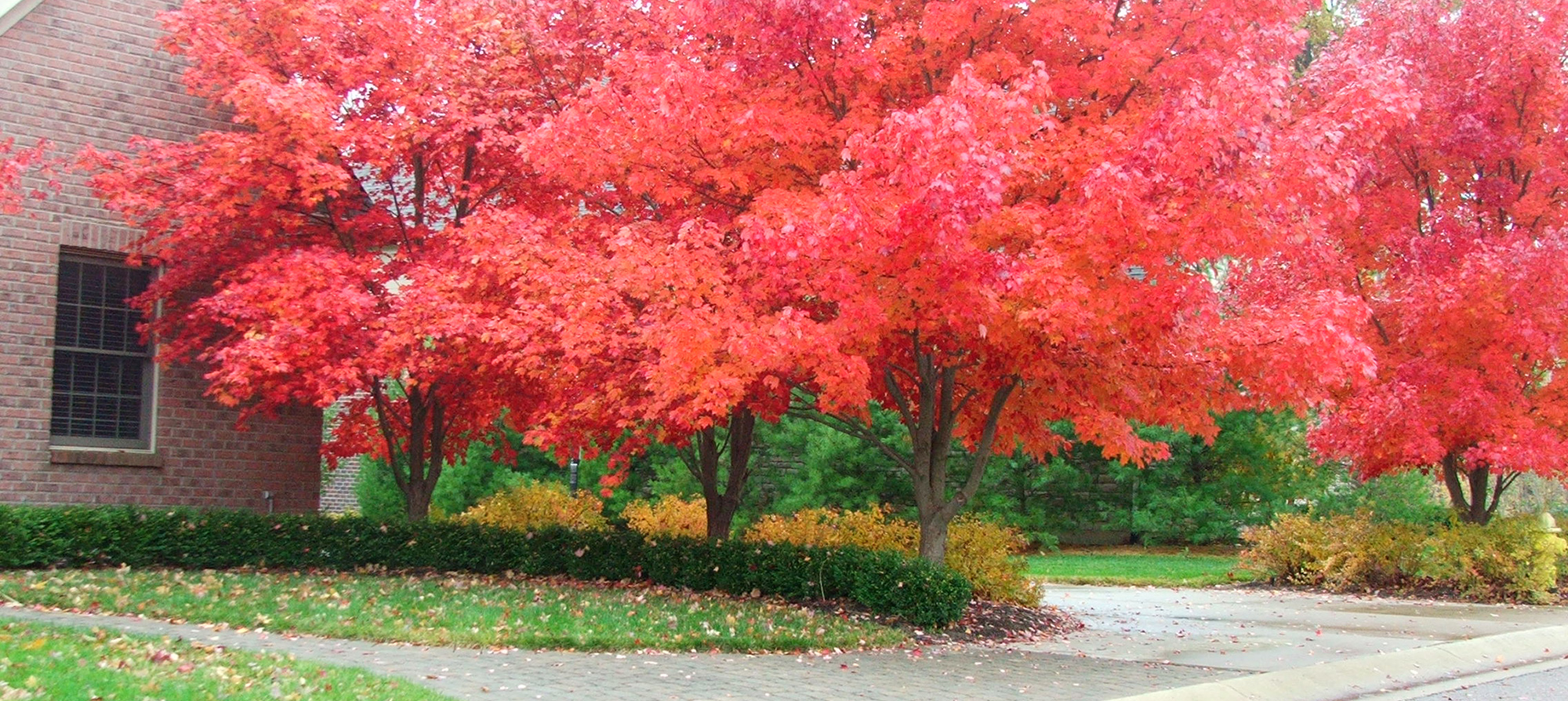 How do you prepare your landscape for the coming fall and winter? Is the winter season destined to leave your landscape bare and ugly? What can you do now to guarantee a hearty, healthy planting next year?
During the autumn months, Fullmers' maintenance teams work hard to give a material answer to these questions in our customers' lawns and landscape designs. We don't believe that the few months of summer are the only time your landscape should shine. Read on to discover five easy steps for your winter preparation and spring anticipation!
These five steps are divided into two sections—before first frost and after frost. For the Ohio valley (our general location) the first frost will likely occur toward the end of September and beginning of October, but you should do a little research to learn when to prepare for frost in your area. This is easily calculated at Dave's Garden Guides.
Before Frost:
1. Treat Perennial Weeds
Perennial weeds (Plantain, Sheep's Sorrel, Dandelions, Clover, etc) are still actively growing in the early fall. While growing, they continue to receive the nutrients necessary to prepare them for their winter dormancy. Spray perennial weeds during this pre-frost period, and they will actively take in the herbicide, as well.
If it has already frosted, and you've missed your spray; check the weeds for re-growth. If they are blackened and frost-damaged you will have to wait to spray until you see re-growth. If there is little damage, and the leaves remain green, wait a couple days and you should then be able to effectively spray your herbicide.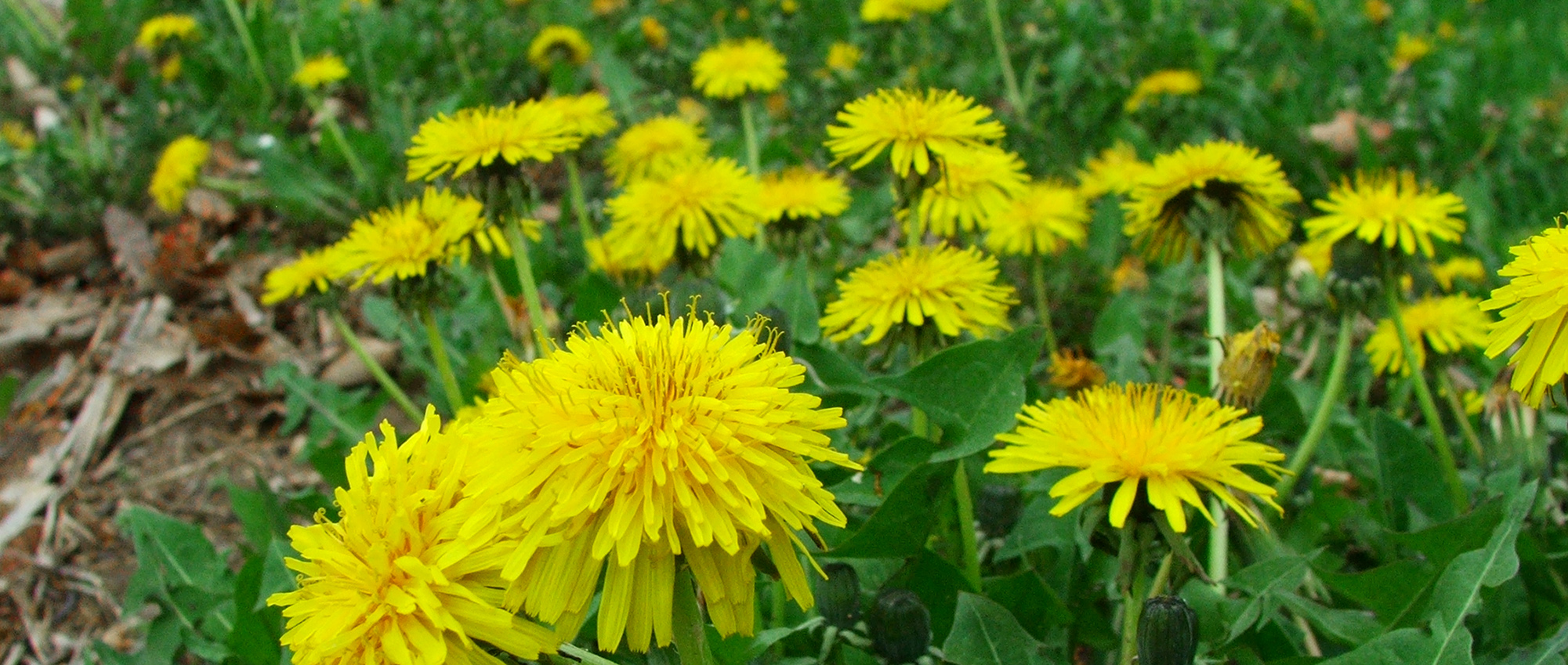 After frost:
2. Remove Annuals
With correct irrigation, your annuals will stay lush and beautiful…until the first frost. After that first frost, you'll notice an immediate wilt and droop in your plants. This is disappointing, of course, but come spring and a new installation of annuals, your landscape will be just as beautiful again! Pull up your annuals and dispose of them (maybe in your compost pile?), leaving your bed clean and smooth for the next step of winter preparation!

3. Plant Bulbs
While summer annuals with their instant color boost are installed right before the season begins, the large swathes of inviting spring color—Tulips, Crocus, Daffodils, and Hyacinth—that delight your eyes as the first signs of spring, are placed into the ground in the fall.
Select your ideal spring color, remove your summer annuals, and plant your bulbs before the ground freezes. You can rest easy during the cold months knowing that the bulbs will spend the winter growing roots and preparing to bring in the spring with a showy, colorful display!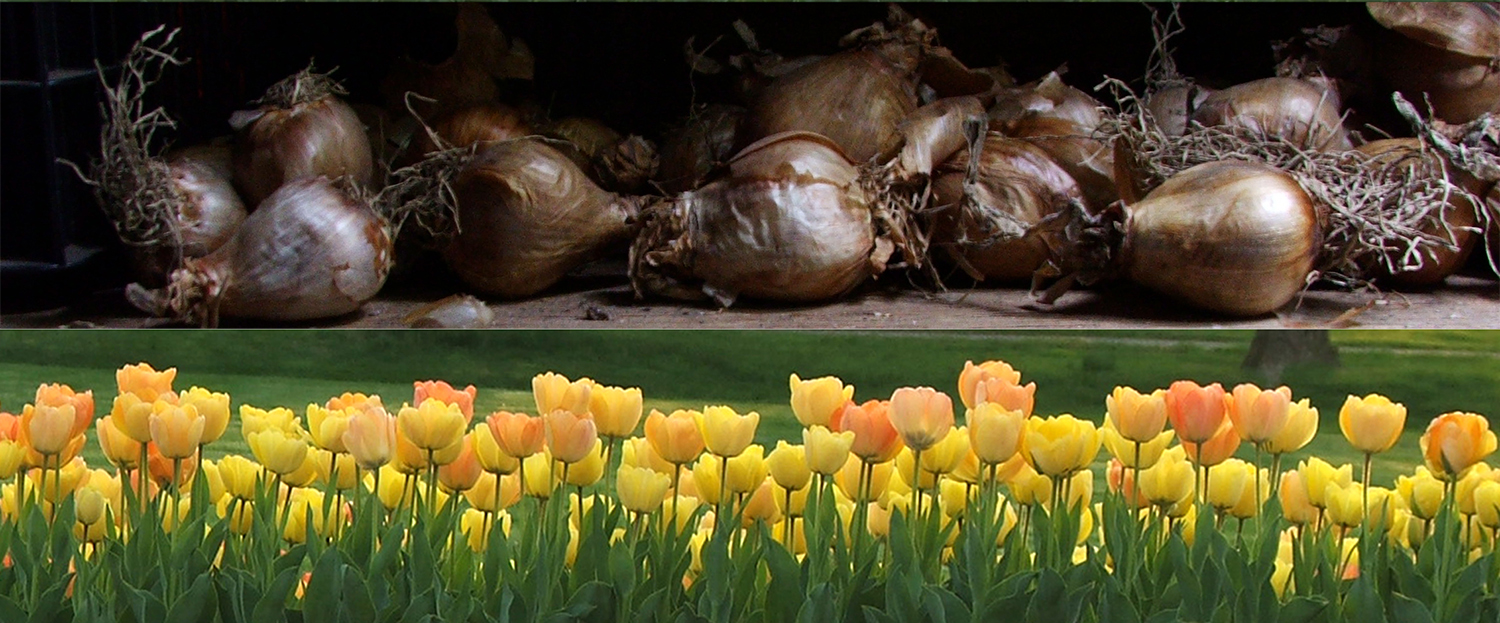 4. Cut back Perennials
Post-frost, your perennial blooms will most likely be past their prime. This is the time to cut back their tops and stems down to the crown of leaves at the base. Rake your beds, dispose of dead plant material, and smooth around the remaining plants for optimum winter display.
Some perennials such as Hydrangeas, ornamental grasses, Russian sage, and Liriope, however, can provide additional beauty in the winter months. It may not be the lush, green beauty of spring and summer, but their faded autumn color and consistent structure will lend texture and variety to the winter landscape. Don't cut back these perennials until spring, right before their new growth begins to develop.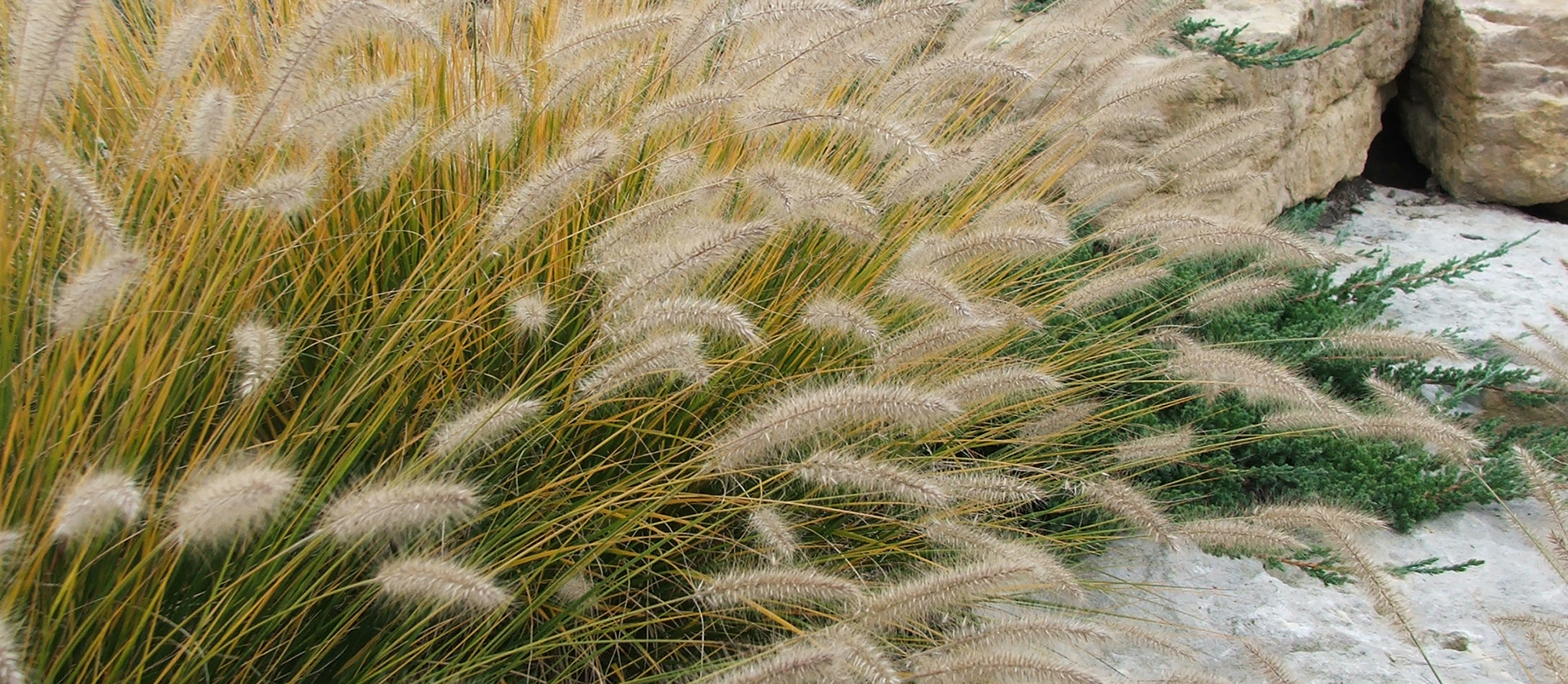 5. Rake Leaves
Through the fall, you'll find your yard blanketed by a carpet of colorful leaves. While raking leaves is seen by some as an exciting fall activity (bring on the apple cider, am I right?) it's also an important part of getting your lawn ready for winter. So gather your rakes, your children, your favorite warm beverage and clean up those fallen leaves! For extra benefit, compost your newly-raked leaf piles to use in future plantings, as a rich soil amendment.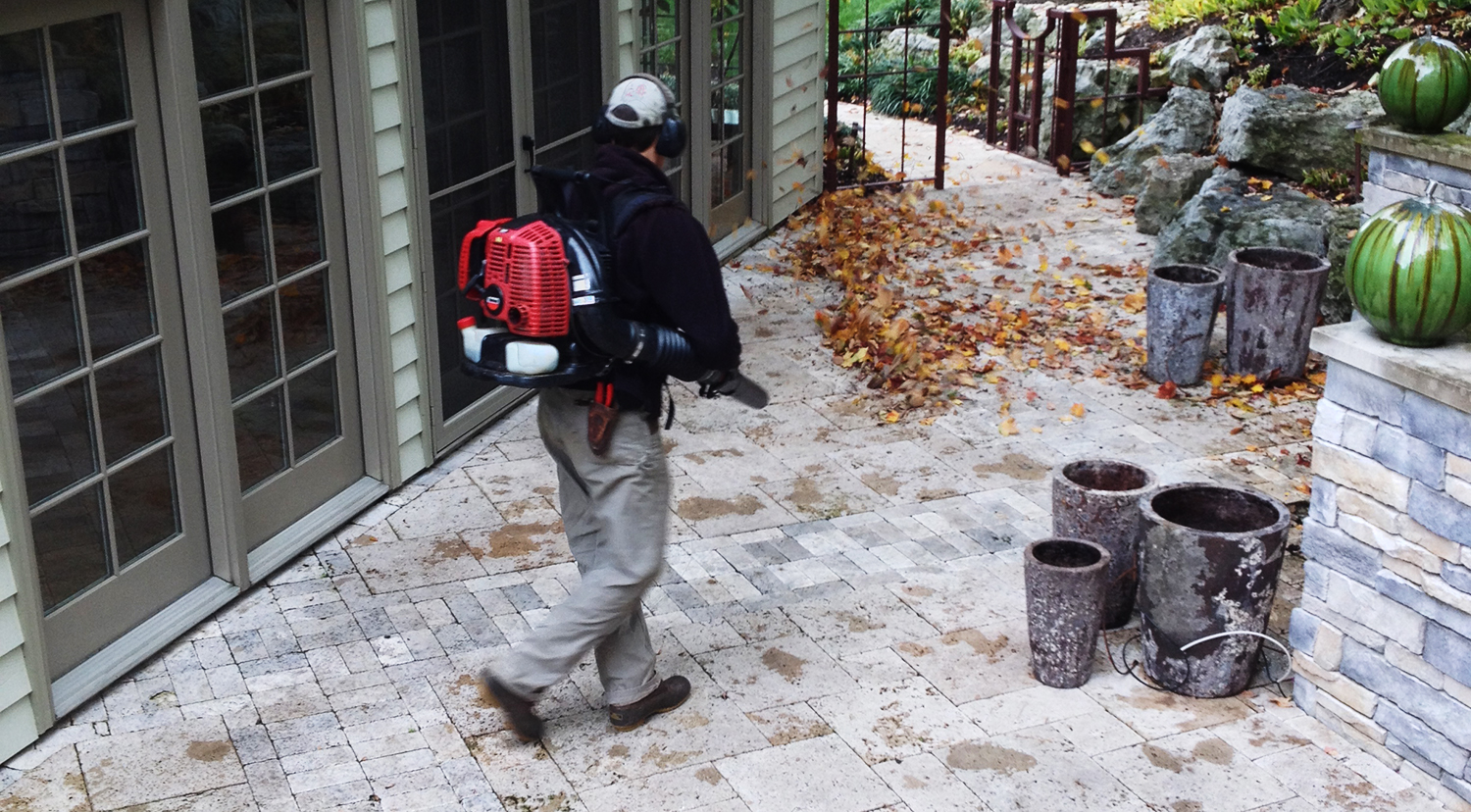 These five simple steps will prepare your landscape and lawn for the approaching winter.
If followed, your landscape should not completely lose its impact in the chilly, snowy months. The drama and contrast of whitened ground and structured (although dead) plant life is an exciting part of winter—a harsher beauty that's not seen at any other time.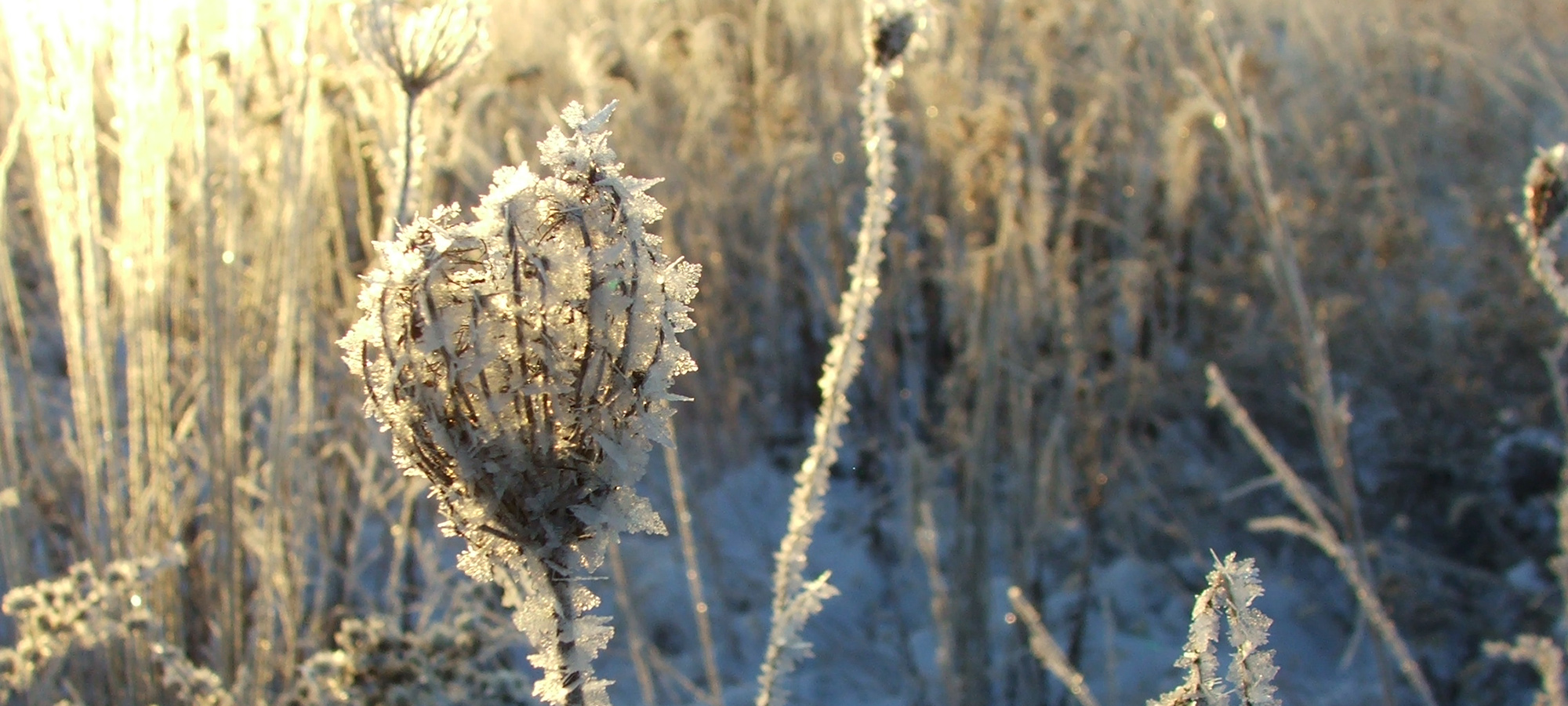 Don't let the changing seasons intimidate you. Let this time of shifting weather, frost, and falling leaves inspire you to make beauty from the present while anticipating the brightness and new life of the next season.
Rayna Huffman